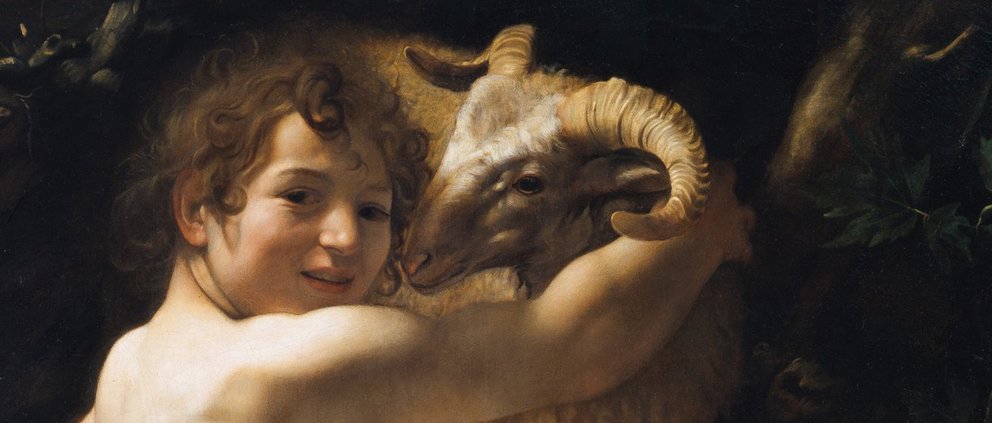 Please note that from Saturday, 11 September 2021, the 35 incidence is exceeded in our museums and more extensive hygiene measures are required due to the Saxon Corona Protection Ordinance. See more information under "Visit".
Caravaggio. The Human and the Divine
This autumn, Dresden plays host to an iconic masterpiece of Italian art: Caravaggio's painting of John the Baptist from the Capitoline Museums in Rome. The Gemäldegalerie Alte Meister is presenting the painting alongside more than 50 works from its own collection that reveal Caravaggio's profound influence on artists of all generations and nations.
DATES

16/10/2020—17/01/2021
Online Exhibition
We invite you to take a virtual tour through the exhibition during the corona-related closing of museums.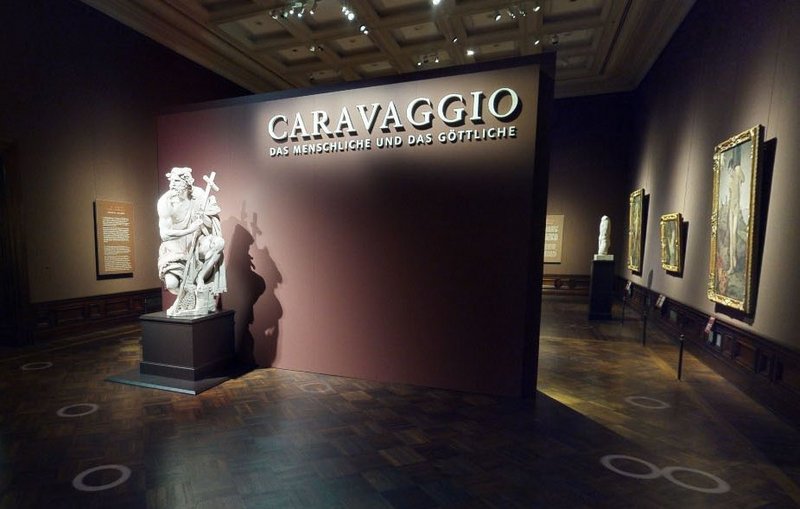 [Translate to English:] text
The picture, made in 1602 for the Roman aristocrat Marchese Ciriaco Mattei, has been the subject of much discussion ever since its unveiling. Painted for private display, the provocative image of the saint as a boy, undressed and embracing a ram, caused contemporaries to speculate about its underlying message and the painter's motivations. Besides these ambiguities, the painting shows all the artistic qualities that made Caravaggio's works so powerful and visionary. His chiaroscuro, his radical naturalism, and the bold new narratives he told in his pictures became the ideal for other painters to follow. The exhibition illustrates Caravaggio's influence on later artists by showing not merely how they adopted his themes and painterly practice, but also how, in a ripple effect, his paintings spurred further creative responses and renewed pictorial invention in others.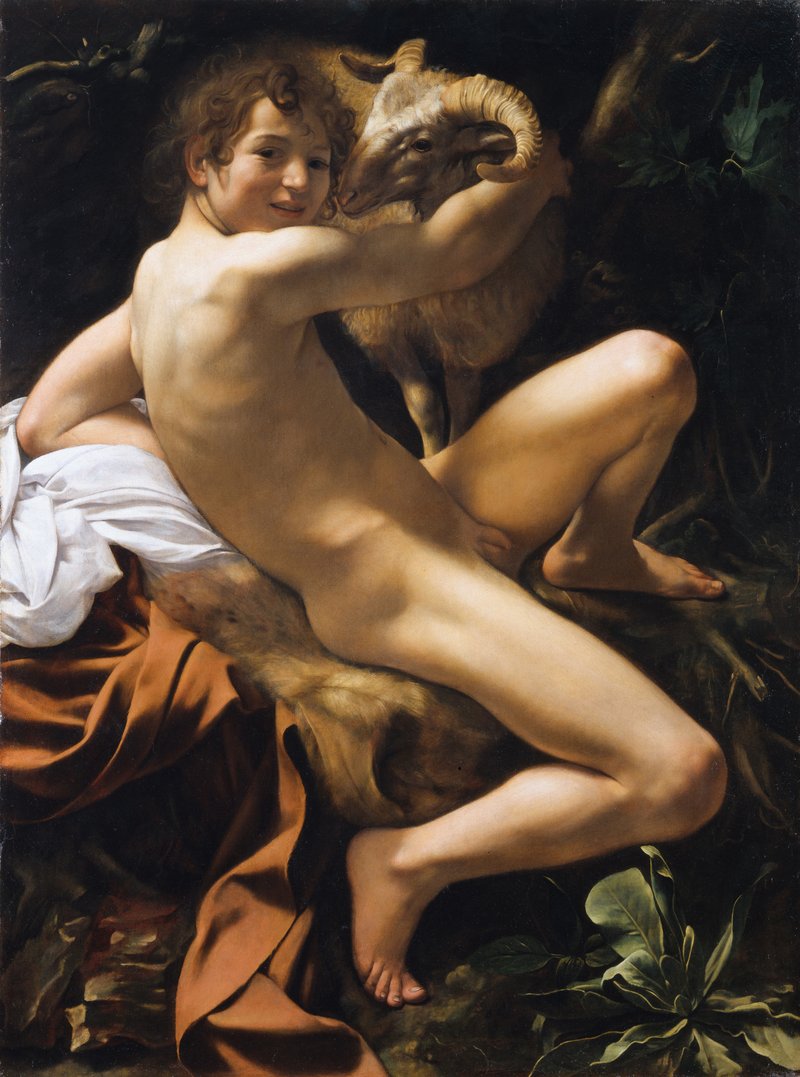 Film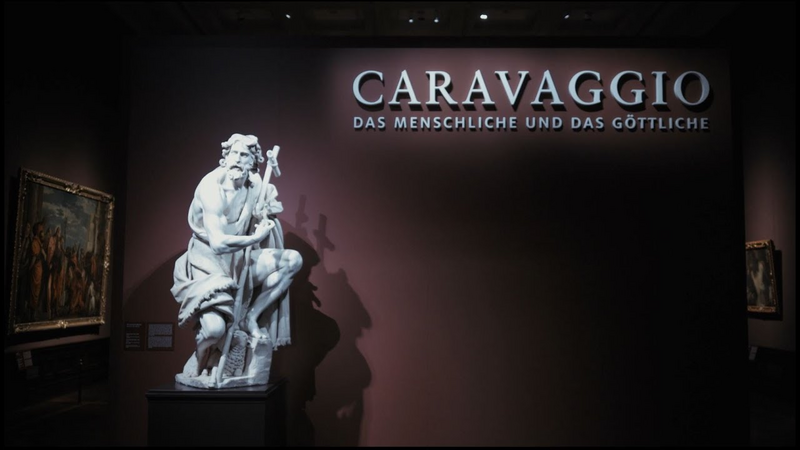 [Translate to English:] Die Ausstellung stellt
The Dresden collection is home to an outstanding suite of paintings by important painters that perfectly reflect this legacy. Works by Caravaggio's immediate followers such as Leonello Spada (1576 - 1622) and the Genoese Bernardo Strozzi (1581 - 1644) illustrate how his Italian contemporaries appropriated his pictorial language. In Rome, creative centre of Europe, Caravaggio promptly became a loadstar for foreign artists flocking to the city. Nicolas Tournier (1560 - 1639), Peter Paul Rubens (1577 - 1640), and Gerard van Honthorst (1592 - 1656) spread Caravaggio's style in northern Europe. Spanish painters, meanwhile, saw his works above all in Naples, which was ruled by Spain at the time. Paintings by Jusepe de Ribera (1591 - 1652) and Francisco de Zurbarán (1598 - 1664) thus reflect his impact on Spanish art.
[Translate to English:] Die Kunst
But Caravaggio's art still reverberated in the work of later generations of artists, both in Italy and abroad. Painters like Luca Giordano (1634 – 1705), Johannes Vermeer (1632 – 1675), and Adriaen van der Werff (1659 – 1722) demonstrate that Caravaggio continued to be a model among painters across Europe long after his death. This timeless position in the history of art makes him one of the most fascinating and inspiring artists to this day.
[Translate to English:] weitere