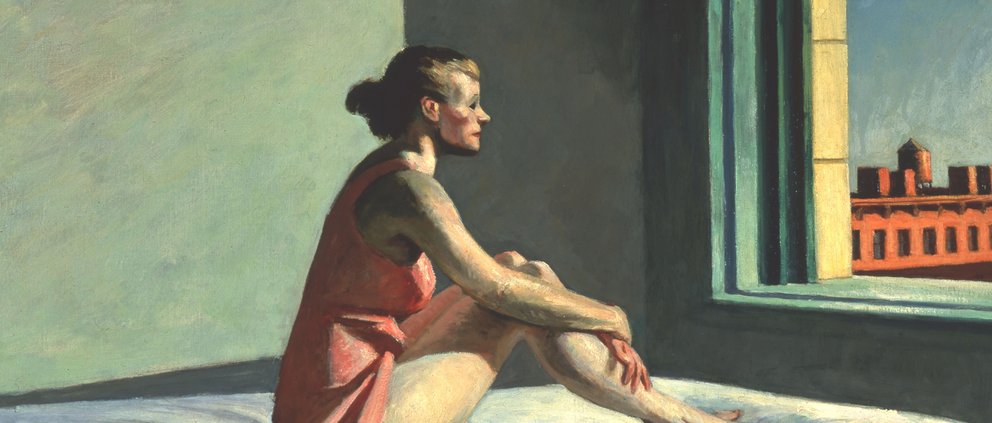 Please note: The Anton Raphael Mengs cast collection is closed until 21 August 2022.
Edward Hopper. Inner and Outer Worlds
Edward Hopper's painting Morning Sun from the Columbus Museum of Art will be on view at the Gemäldegalerie Alte Meister. Together with some of Hopper's works on paper, the painting will be displayed in Dresden for the first time. In addition, this is also the first time a museum in the new states of Germany dedicates an exhibition to the oeuvre of the American artist.
[Translate to English:] text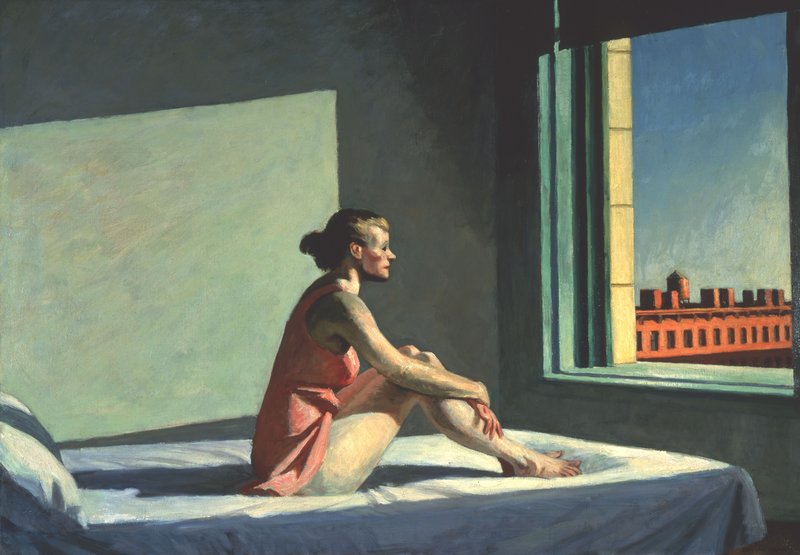 [Translate to English:] Hopper 1
As a young artist, Edward Hopper travelled to Paris, where he frequently visited the Louvre. During his stays in other European cities, he also studied the art of the Old Masters. He was especially fascinated by Dutch painting. Back in New York, he was able to study seventeenth-century Dutch art at the Metropolitan Museum of Art and, from 1935, at the Frick Collection. The cabinet exhibition focuses on Hopper's explorations of Dutch genre painting and shows, in particular, his interest in the art of Johannes Vermeer and Rembrandt van Rijn.
Slider